Overview
hammertoe
is the general term used to describe an abnormal contraction or "buckling" of the
toe
because of a partial or complete dislocation of one of the joints of the
Hammer toe
toe
or the joint where the
toe
joins with the rest of the foot. As the
toe
becomes deformed, it rubs against the shoe and the irritation causes the body to build up more and thicker skin to help protect the area. The common name for the thicker skin is a corn.
Causes
Medical problems, such as stroke or diabetes that affect the nerves, may also lead to hammertoe. For example, diabetes can result in poor circulation, especially in the feet. As a result, the person may not feel that their toes are bent into unnatural positions. The likelihood of developing hammertoe increases with age and may be affected by gender (more common in women) and
toe
length; for example, when the second
toe
is longer than the big
toe
, hammertoe is more likely to occur. Hammertoe may also be present at birth. Genetics may factor in to developing hammertoe, particularly if the foot is
flat
or has a high arch, resulting in instability.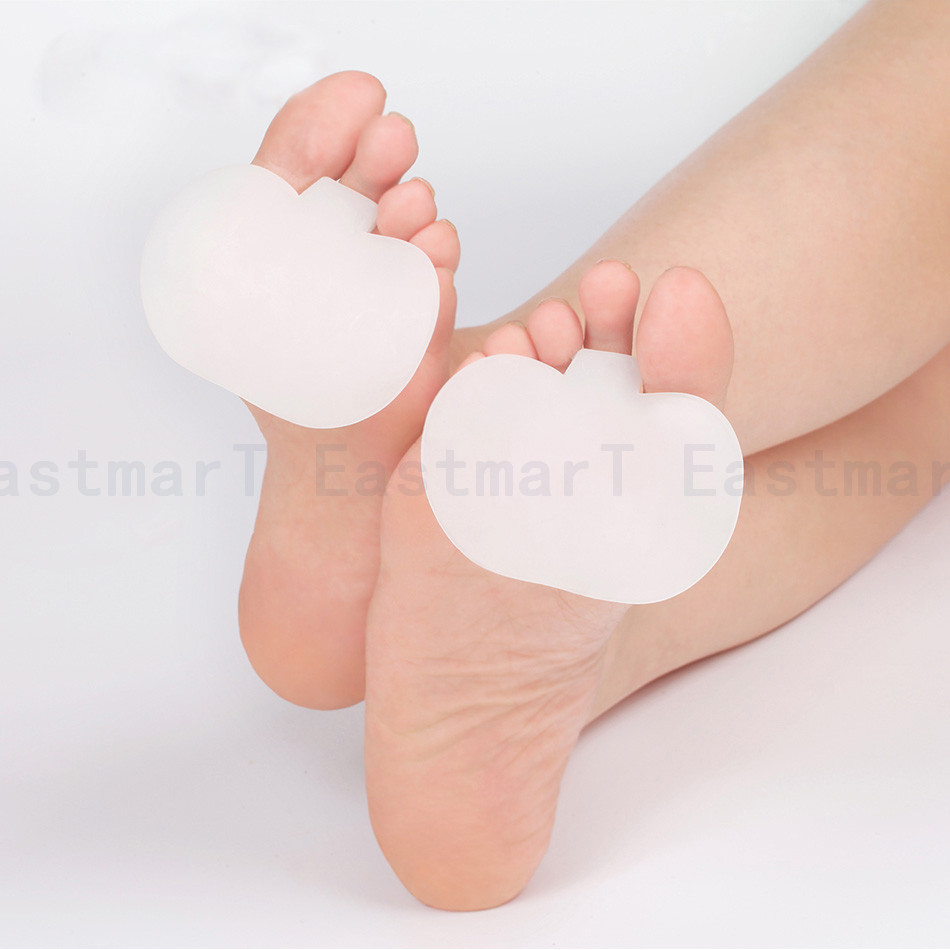 Symptoms
A hammertoe may be present but not always painful unless irritated by shoes. One may have enlarged
toe
joints with some thickened skin and no redness or swelling. However, if shoes create pressure on the joint, the pain will usually range from pinching and squeezing to
sharp
and burning. In long standing conditions, the dislocated joints can cause the pain of arthritis.
Diagnosis
The earlier a hammertoe is diagnosed, the better the prognosis and treatment options. Your doctor will be able to diagnose your hammertoe with a simple examination of the foot and your footwear. He or she may take an
x-ray
to check the severity of the condition. You may also be asked about your symptoms, your normal daily activities, and your medical and family history.
Non Surgical Treatment
Apply a commercial, nonmedicated hammertoe pad around the
bony
prominence of the hammertoe. This will decrease pressure on the area. Wear a shoe with a deep
toe
box. If the hammertoe becomes inflamed and painful, apply ice packs several times a day to reduce swelling. Avoid heels more than two inches tall. A loose-fitting pair of shoes can also help protect the foot while reducing pressure on the affected
toe
, making walking a little easier until a visit to your podiatrist can be arranged. It is important to remember that, while this treatment will make the hammertoe feel better, it does not cure the condition. A trip to the podiatric physician?s office will be necessary to repair the
toe
to allow for normal foot function. Avoid wearing shoes that are too tight or narrow. Children should have their shoes properly fitted on a regular basis, as their feet can often outgrow their shoes rapidly. See your podiatric physician if pain persists.
Surgical Treatment
Curative treatment of hammertoes varies depending upon the severity of the deformity. When the hammertoe is flexible, a simple tendon release in the
toe
works well. The recovery is rapid often requiring nothing more that a single stitch and a Band-Aid. Of course if several toes are done at the same time, the recovery make take a bit longer.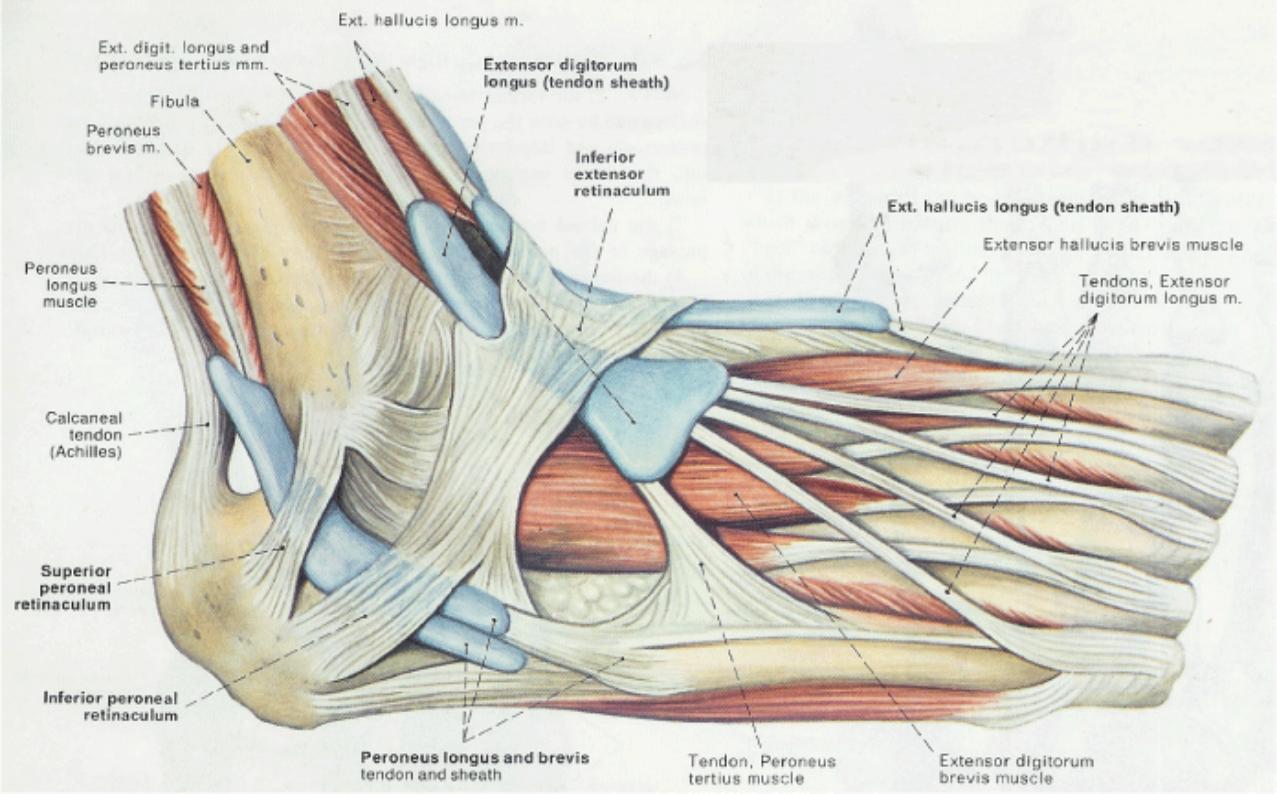 Prevention
How can I prevent hammer
toe
? Avoid wearing shoes that are narrow or don?t fit well. Also, don?t wear heels higher than 2 inches. Instead, choose shoes with a wide
toe
box that give you ? inch between the end of your longest
toe
and the inside tip of the shoe. Check often to make sure your child?s shoes fit, especially when he or she is having a growth spurt.